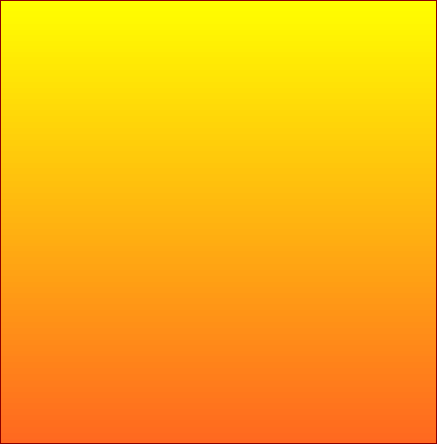 DIY Membership


Have you heard Fabric Smith is now offering DIY upholstery? A place where you can bring your work and do it at our shop. For more information check out "work area" under DIY.
For those of you that are planning on doing a fair amount work in our shop, I'm talking the true hobbyist, you might want to consider taking out a years membership. This membership is made just for such people.

Benefits of membership.

> 20% off all fabric
> every tenth hour free
> can reserve time on the bench or sewing machine
> advanced notice of sales, courses or 1 day work shops
> saves time signing in each time you visit
> more benefits to be announced later

Why not drop in and see if DIY Membership is right for you?


Reupholstering Barrie , Innisfil, Springwater, Bradford area since 1994!
Over 40 years Upholstery experience!
705-431-7600
705-791-1488
We Stand on Quality You can sit on.

14217 County Rd 27 Elmvale