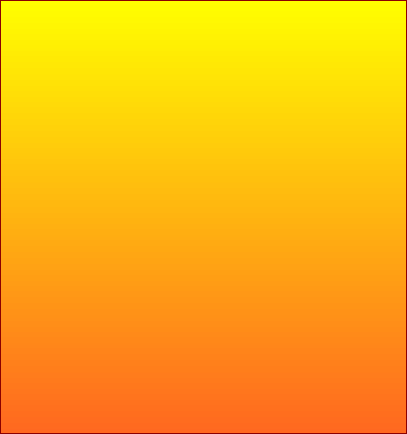 There are many ways to contact us. You can email us at fabricsmith@fabricsmith.net


Or just hit the send email button below on this and most pages of this site.


You can phone us at 705-431-7600
or 705-791-1488.


Or just drop in and see us at the shop
14217 County Rd. 27.
First property North of Elmvale Jungle Zoo.

Contact Us

Reupholstering Barrie , Innisfil, Bradford area since 1994!
Over 40 years Upholstery experience!
We Stand on Quality You can sit on.
705-431-7600