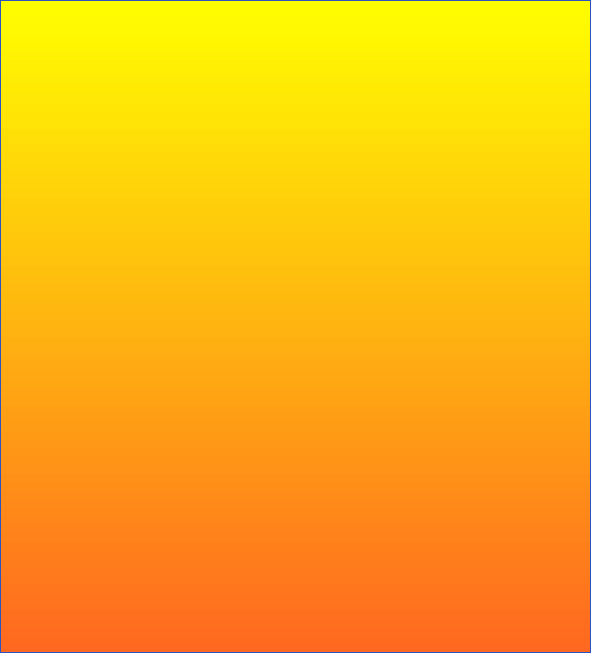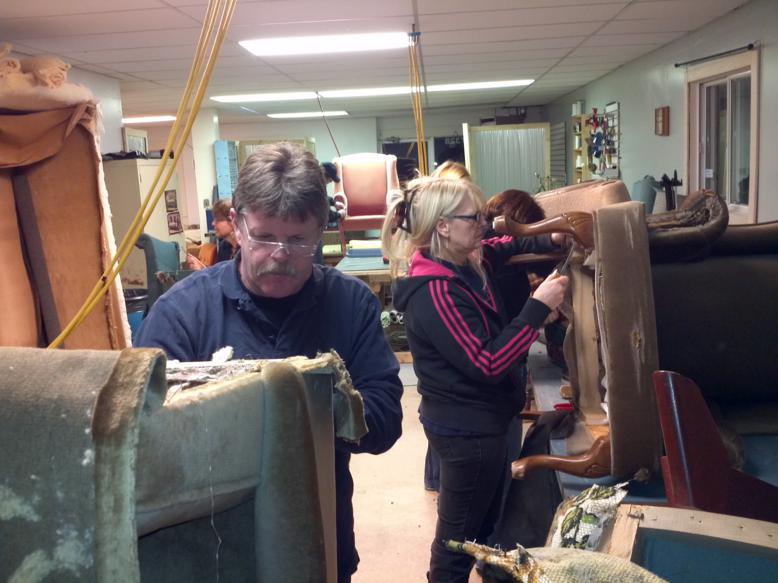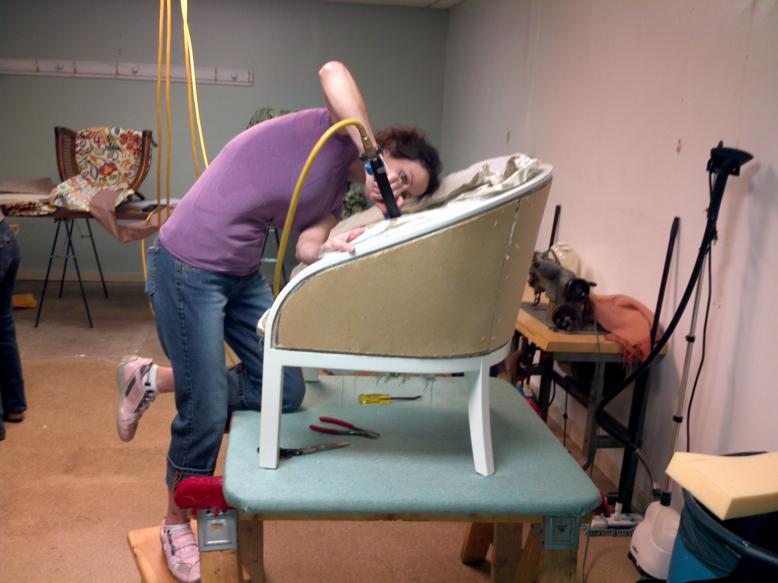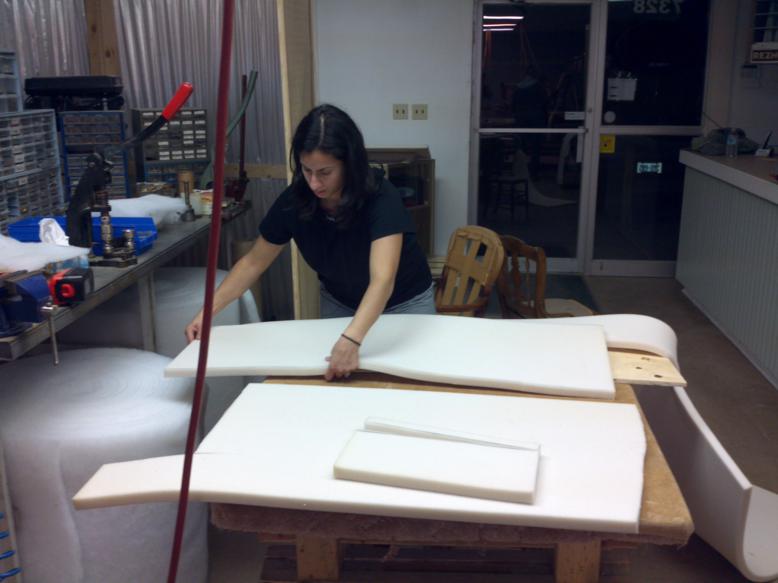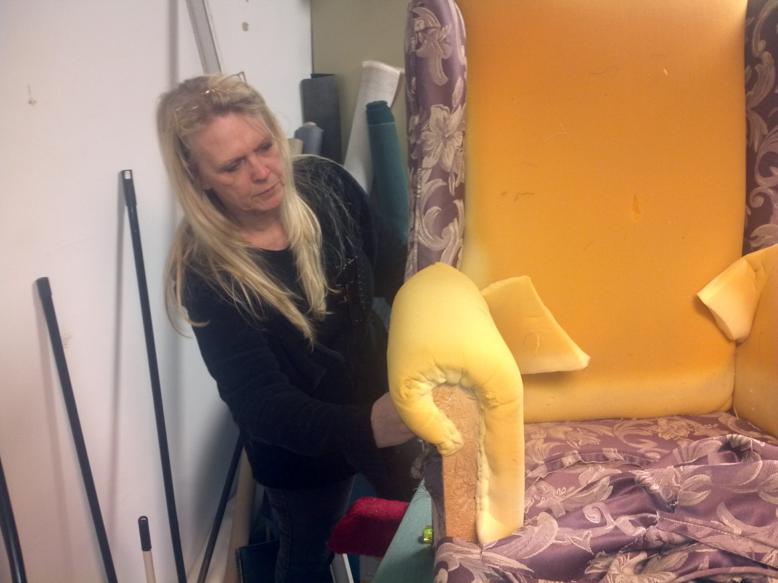 You might want to keep an eye on this page as this is where you can find
out about sales, upholstery workshops and courses etc...
Like this.
Beginner's Course

Tuesday Mornings 9:30 - 12:30 Starting Sept. 4 2018

Wednesday Evenings 6:30 - 9:30 Starting Sept. 5 2018

Monday Evenings 9:30 - 12:30 Starting Sept. 10 2018

(Other times may be available upon request.)

I require 4 people to run each class.

The above are 8 week courses and cost $300.00 + HST.

Our beginner's upholstery course is for people who would like to
learn to upholster their own furniture as a hobby or past time.
This is a hands on course, so you will need to bring something
you can work on right from the first morning.
Item to work on must be of a size that you can carry it in on your own.
These courses are held at our shop
14217 County Rd. 27 first property North of the Elmvale Jungle Zoo.
Cost is just $300.00 plus HST. Class size will be 4 students.
First 4 people with paid registration will be in this course so be sure to
get in touch with us with questions or to register for this class.
You can register with a credit card by phone or e-transfer.



Reupholstering Barrie , Innisfil, Springwater, Bradford area since 1994!
Over 40 years Upholstery experience!
705-431-7600
705-791-1488
We Stand on Quality You can sit on.

14217 County Rd 27 Elmvale