Upholstery Courses

Courses will be coming.

Courses are now set up for a maximum of 4 people. They are still
normally 8 weeks long. With each class being 3 hours each.
Cost is $300.00 per course and you work on your own project.

If you and three friends and want a course let me know. We can try
to set it up for a time suitable for all.

Wednesday Evenings 6:30 - 9:30 Starting Sept. 12 2018

(Other times may be available upon request.)
I require 4 people to run each class.
First 4 paid positions in each class will be enrolled.
See What's Happening - Coming Up from links above.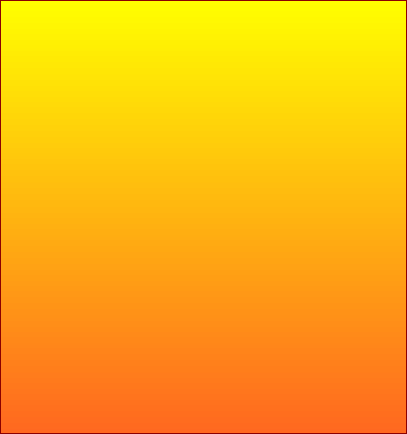 Reupholstering Barrie , Innisfil, Springwater, Bradford area since 1994!
Over 40 years Upholstery experience!
Free Estimates
We Sell,

Fabrics, Large Selection of In Stock Fabric and Supplies for Do It Yourself.
We have classes to show you how to DIY.

We Reupholster and Restyle,

Sofas, Love Seats,

Chairs, Ottomans,

Dining Chairs, Antiques,

Boat Seats, Motorcycle Seats,

Snowmobile Seats & more.
After 22 years in Innisfil we have moved our shop to Springwater. Just south of Elmvale. We are still serving our valued customers in Innisfil and surrounding areas. We also look forward to serving Springwater, Wasaga Beach. and mdland as well.


705-431-7600
705-791-1488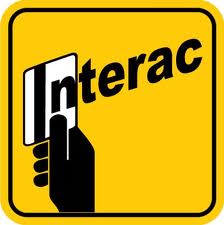 We Stand on Quality You can sit on.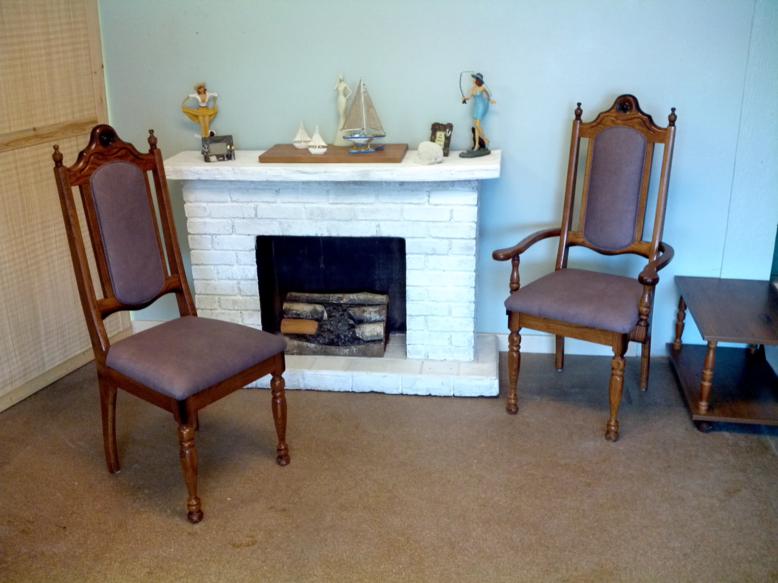 14217 County Rd 27 Elmvale
Our new shop is on the first property North of the Elmvale Jungle Zoo on 27.
fabricsmith@fabricsmith.net